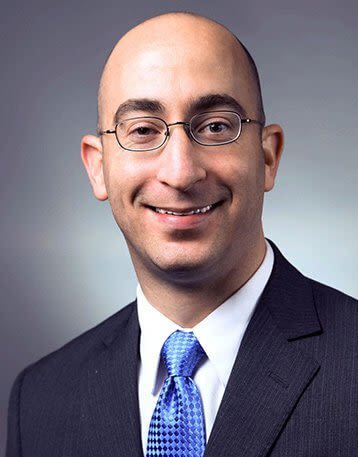 SCOTT J. SHELDON, ESQ., MBA
Those who know me best will tell you that I am a problem solver by nature and an entrepreneur at heart. I started my first successful business while I was a student, and I have continued to establish and manage several other business ventures since that time. My business experiences range from Financial Services and Technology Support to Collectibles and Videography/Entertainment. I have a competitive spirit, and I have never been known to back away from a challenge. The practice of law has been the most rewarding of all of my endeavors, and I cannot think of a profession that would better allow me to utilize my inherent strengths to help others.
I have successfully represented individuals and small businesses with various matters in the areas of civil litigation, business litigation, business transactions, estate and trust litigation, elder law, probate, and conservatorships. I make an effort to understand the specific issues and concerns of each of my clients to better accomplish each of their individual goals, and to achieve better outcomes for each of their matters. My personal philosophy is to provide quality personalized representation to each and every client, and to ensure that my team does the same.
Before becoming an attorney, I spent several years as a businessperson. I completed a Bachelors of Science (B.S.) Degree in Business Administration/Finance, and a Masters Degree in Business Administration (M.B.A.). I received my law degree from the University of California, Hastings College of the Law, where I was staff editor of the Hastings Business Law Journal, and served as a Full-Time Extern in the Complex Litigation Department of the Los Angeles Superior Court. Each of my experiences has provided me with perspective and insight that I apply to the advantage of my clients. The combination of my business background and my legal experience allows me to better anticipate and address the needs of my clients.
BAR ADMISSIONS
State Bar of California

United States District Court, Central District
EDUCATION
Juris Doctor - University of California, Hastings College of the Law

Master of Business Administration - California State University - Northridge

Bachelor of Science in Business & Finance - California State University - Northridge
PROFESSIONAL ASSOCIATIONS, AWARDS, AND CERTIFICATIONS
Western San Bernardino County Bar Association (WSBCBA)

Riverside County Bar Association (RCBA)

Graduate, Riverside County Bar Association Attorney Academy

Los Angeles County Bar Association (LACBA)

Pasadena Bar Association

American Bar Association (ABA)

The National Advocates: Top 40 under 40